Bridgeport is pursuing a study on the racial equity of government and services. But is it too wide?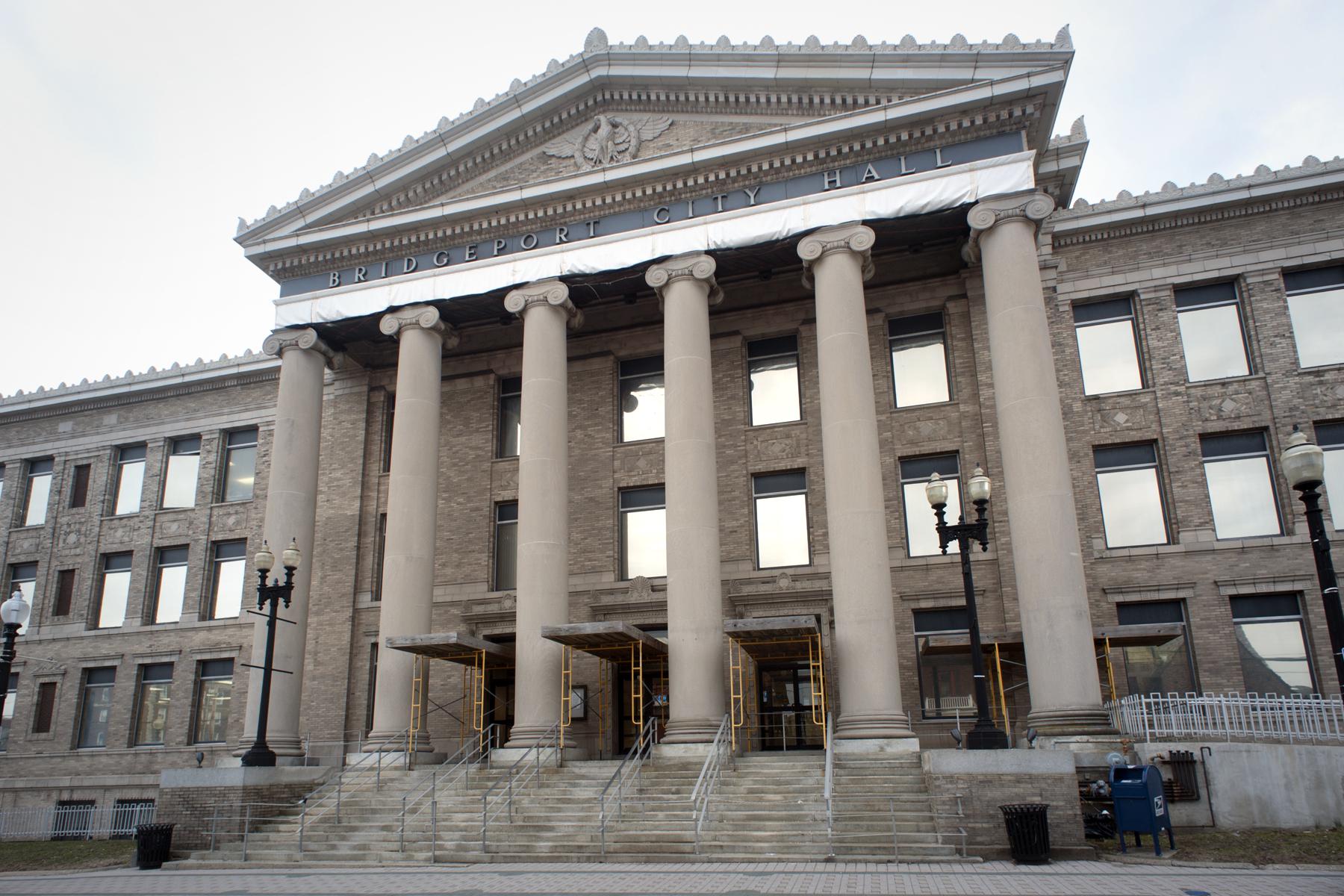 BRIDGEPORT — Do the city's police treat all citizens the same? Do majority black and Hispanic neighborhoods receive fair treatment from other major departments like public amenities and health? Is the payroll of local authorities sufficiently diversified? Are minority businesses struggling to obtain municipal contracts?
Bridgeport is advertising a consultant to tackle these important issues and suggest solutions through a "racial equity" study that, according to the online application document, "will enable the city to establish itself as a national standard for racial justice and equality.