Building greater digital equity for voters to access government services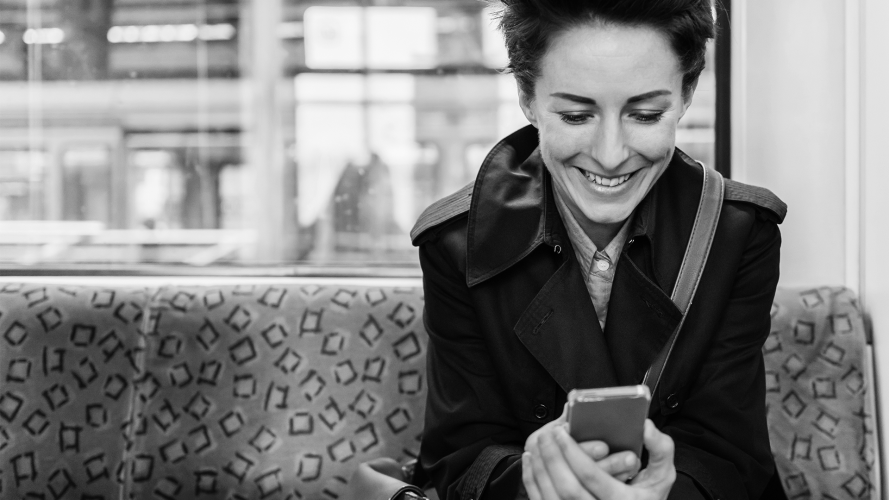 Amid the challenges presented by the COVID-19 pandemic, another concern has gradually taken hold of state and local agencies – how to address the digital divide between communities in the United States and ensure that employees and voters across the government can access resources with reliable broadband connectivity.
The changing workforce landscape has made it necessary to upgrade and improve the network infrastructure. With cloud hosting of services and applications, states understand that end-to-end global privacy and security are more important than ever. Along with the increase in ransomware attacks, states and local agencies need to make decisions about their modernization plans that ensure improvements to their security practices are sustainable over time.
"Everyone recognizes that if we don't resolve [the digital divide], we are going to leave behind a generation of children, especially from an education perspective, and we as a country simply cannot do that. I see a lot of commitment, both in public and private industry right now to address this issue," says Meghan Steele, Cisco Senior Director for US Public Sector East in a new StateScoop podcast on the state challenges to expand broadband access, underwritten by Cisco. and Presidio.
Dan Lohrmann, field CISO for the public sector at Presidio, shares his insight into creative opportunities and programs across states, localities, and school systems. For example, when remote working became the norm, districts in Texas and Georgia quickly deployed mobile Wi-Fi hotspots in their communities to ensure connectivity was accessible to everyone.
Steele and Lohrmann discuss the value of building coalitions between government agencies and industry experts to better understand how to access resources such as cybersecurity grant opportunities, regulations on the use of different flow of funding or the development of security plans.
Constituents need to be able to securely access services and, as guardians of public interests and sensitive data, state leaders need to make more informed decisions that deliver better outcomes for citizens and better support services. Effective collaboration across all levels of technology deployment work increases productivity and brings greater business agility.
Listen to the podcast for the full conversation at digital equity for voters to access government services. You can hear more coverage of "Government IT Modernization" on our StateScoop radio channels on Apple Podcasts, Spotify, Google Play, Stitcher and TuneIn.
This podcast was produced by StateScoop and endorsed by Cisco and Presidio.
Meghan Steele is Senior Director of the US Public Sector East at Cisco. Meghan has more than 17 years of experience in the Department of Defense and the intelligence community, and now, with state, local, education and health organizations, she helps Cisco partners get more funding opportunities to transform the way they deliver critical services. .
Dan Lohrmann is a field CISO for the public sector at Presidio. Dan is an internationally acclaimed cybersecurity leader, technologist, keynote speaker, and author. He joined Presidio's cybersecurity team to advise state and local agencies on the best strategies to secure their IT infrastructure.