Career Expo spotlights government agencies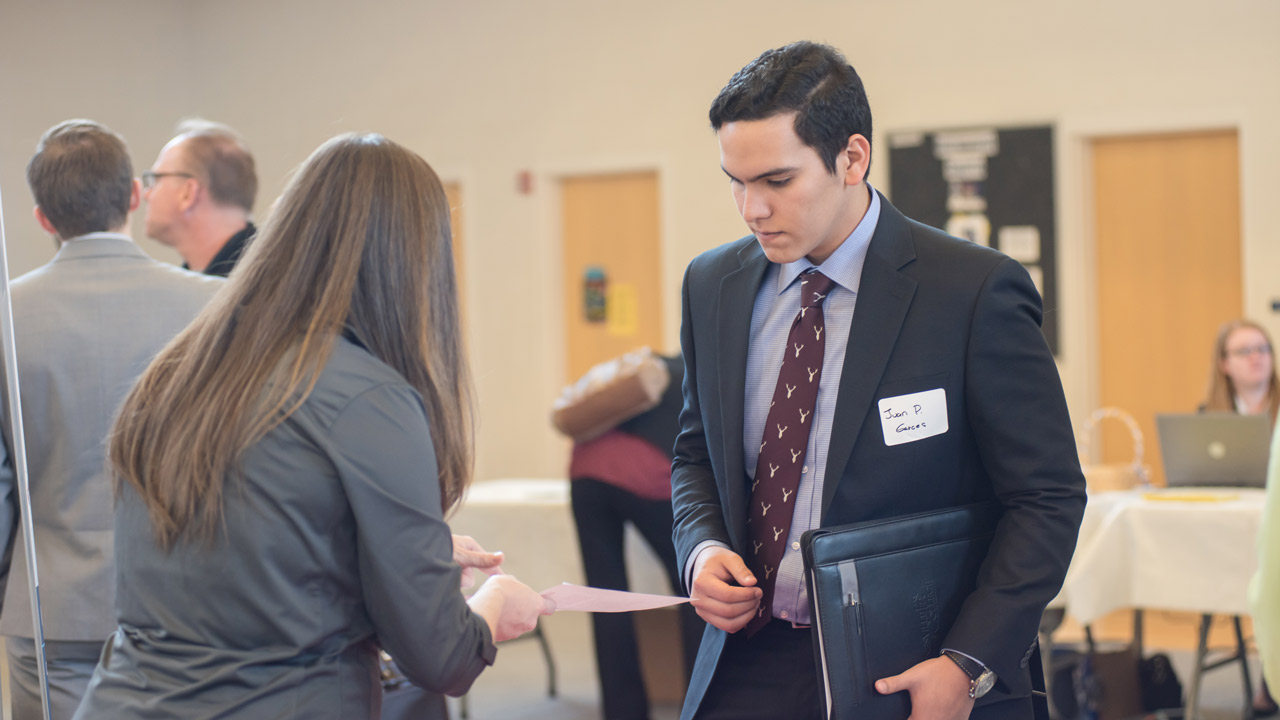 The idea for the exhibit came from UNG's Mary Enriquez, Academic Coordinator of the UNG Cadet Corps National Service Leadership Track, and Heath Williams, Director of Federal Liaison and Coordinator of the military education. The pair work with cadets who can enter the Georgia National Guard or choose the leadership path, but either way they need full-time employment, Farrell said.
"Because of their membership in the corps, many cadets earn security clearances, making them good candidates for these opportunities, as well as other government opportunities," Farrell said.
All students of all majors and alumni are encouraged to attend.
"This event is only three hours long, giving students plenty of time to attend morning classes and still come to the event," Williams said. "This is an opportunity to expose these federal and state agencies to the UNG and to directly expose our students to these agencies so that they can gather information and determine which agencies would be best for them."
Farrell suggested attendees dress professionally.
"Casual or business attire is fine," Farrell said. "Come with what you have, what you can borrow. Bring resumes to show your experience, but it won't necessarily be an interview."