Cisco Partners with GDIT to Deliver Private 5G to Government Agencies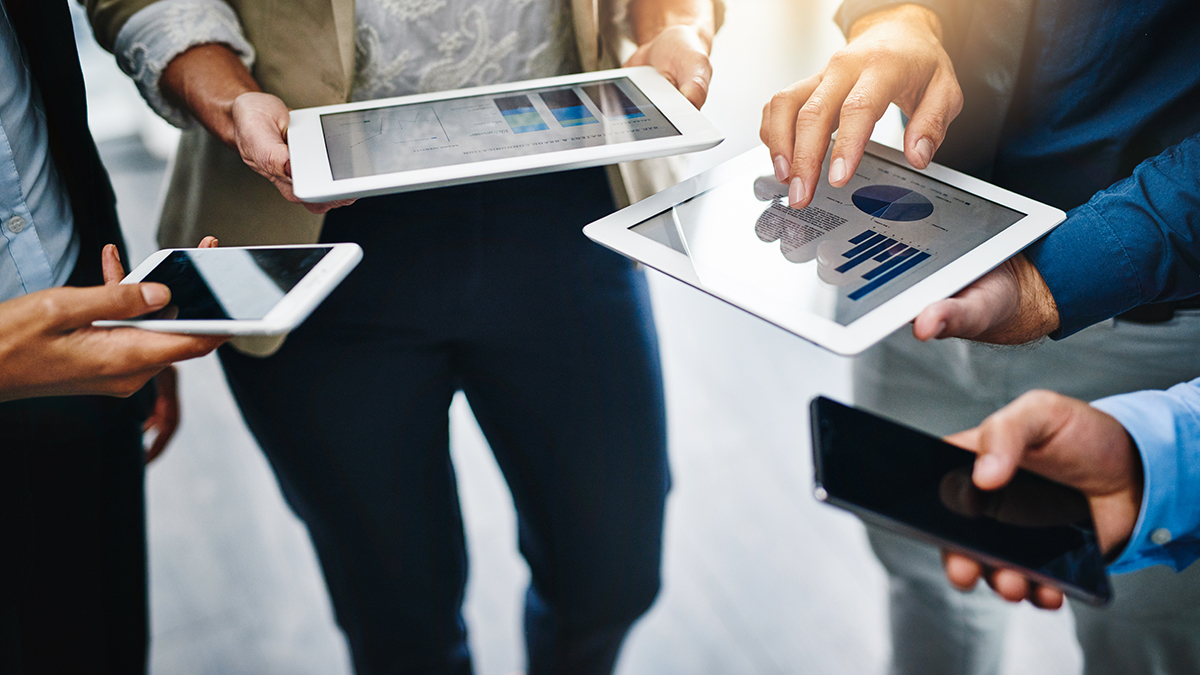 Summary of news:
Together, Cisco and GDIT can provide government agencies with simple and intuitive private 5G solutions for IoT and edge use cases.

GIT and Cisco extend a 30+ year partnership to drive innovation for digital transformation in government.

GIT's decades of experience, deep understanding of the customer's mission, and integrated expertise in AI, cybersecurity, and enterprise IT supporting the public sector, coupled with Cisco's secure and reliable private 5G service, will allow GIT to provide a personalized end-to-end approach for each client.
SAN JOSE, Calif., June 28, 2022 — Today, Cisco (NASDAQ: CSCO) announced the expansion of its relationship with General Dynamics Information Technology (GDIT), a business unit of General Dynamics (NYSE: GD), to provide Cisco Private 5G services to a broad government entities.
GDIT has provided comprehensive IT solutions to federal, state and local governments for more than three decades and has partnered with Cisco since the 1980s to deliver industry-leading innovation. The combination of GDI's extensive experience and deep understanding of use cases for government agencies and expertise in cybersecurity, artificial intelligence, edge computing and IoT devices with 5G service Secure and reliable Cisco Private will provide a tailored end-to-end solution for each customer to achieve the desired mission outcomes.
Cisco's private 5G service is built on its core mobile technology and industry-leading IoT portfolio, spanning IoT sensors and gateways, device management software, and monitoring tools and dashboards. It can easily integrate with government agencies' existing IT and OT environments, including Wi-Fi and security, helping to accelerate digital transformation and the adoption of IoT technologies such as AI and machine learning.
"In addition to our portfolio of 5G capabilities, Cisco's private 5G offering provides GIT with the flexibility, security, and resiliency required for the government sector," said Robert C. Smallwood, vice president of digital modernization and enterprise IT services, GDI. "This collaboration will create a force multiplier effect that will meet our customers' edge computing and IoT requirements."
"This unique partnership combines the power of Cisco Private 5G with GDI's mission knowledge of customers' 5G use cases to deliver a truly comprehensive solution that addresses a diverse set of agency requirements," said Carl DeGroote, vice president of federal sales, Cisco. "We are excited to continue our relationship with GDIT and to work together to extend Cisco's private 5G solution to the public sector.
Additional Resources
About Cisco
Cisco (NASDAQ: CSCO) is the global leader in the technology that powers the Internet. Cisco inspires new possibilities by reimagining your applications, securing your data, transforming your infrastructure, and empowering your teams for a global and inclusive future. Find out more at The Newsroom and follow us on Twitter at @Cisco.
Cisco and the Cisco logo are trademarks or registered trademarks of Cisco and/or its affiliates in the United States and other countries. A list of Cisco trademarks is available at www.cisco.com/go/trademarks. Third-party brands mentioned are the property of their respective owners. Use of the word partner does not imply a partnership relationship between Cisco and any other company.
About GDI
General Dynamics (NYSE: GD) is a global aerospace and defense company offering a broad portfolio of business aviation products and services; construction and repair of ships; ground combat vehicles, weapon systems and ammunition; and technology products and services. General Dynamics employs more than 100,000 people worldwide and generated $38.5 billion in revenue in 2021. More information about General Dynamics Information Technology is available at www.gdit.com. More information about General Dynamics is available at www.gd.com