Comelec exempts more government agencies from spending ban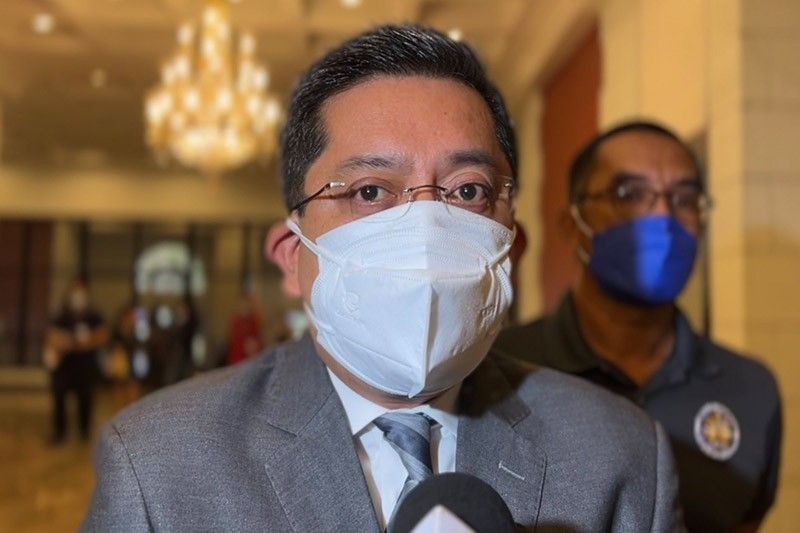 MANILA, Philippines — The Electoral Commission (Comelec) has granted petitions from various government agencies asking the polling body to exempt their projects and programs from the public spending ban during the 45-day election period.
Comelec Commissioner George Garcia told reporters at a press conference yesterday that the polling body had granted the respective requests of the Department of Labor and Employment (DOLE), the Philippine Institute of rice research (PhilRice) and the Philippine Amusement and Gaming Corp. (Pagcor).
Garcia said all DOLE projects and programs are permitted to be implemented "because they are necessary."
Among the DOLE programs authorized by Comelec to continue are the implementation of the government internship program, the job start program, the special program for student employment and other livelihood programs integrated into the DOLE. .
The Comelec said it also allows the continued implementation of DOLE programs such as the "Tulong Panghanapbuhay sa Ating Disadvantaged/Displaced Workers, the COVID-19 Adjustment Measures Program and the Abot Kamay ang Pagtulong.
In a five-page resolution, Comelec said it had acceded to PhilRice's petition for distribution of high-quality inbred rice seed and information material nationwide; establishing rice technology demonstration traits and related activities, and conducting field days and/or field walks for farmers.
"After timely advice and hearing, the Commission decides that the program is worth continuing, not disrupting the country's rice supply, and at the same time protecting our national food security. The Commission cannot control when farmers need to plant these high-value seeds produced from said scheme," Comelec said.
In a separate four-page resolution, Comelec said it had also granted Pagcor's request for the exemption of its social services from the election ban on public spending, in particular for the distribution of food products from a worth 12,565,800 pesos and non-food items worth 26 pesos. 607,300 which he recently procured before the ban on the elections.
"The Commission decides to accede to the request, subject to compliance with the conditions set out in Article 14 of Comelec Resolution No. 10747, where the release, disbursement or expenditure of public funds is authorized subject to the conditions ", said the Comelec.
Before that, Comelec has already approved the request of the Land Transport and Franchise Regulatory Council and the Ministry of Agriculture for the implementation of its fuel subsidy program under the election ban.