Government agencies say telecommunications services have been restored after Rogers outage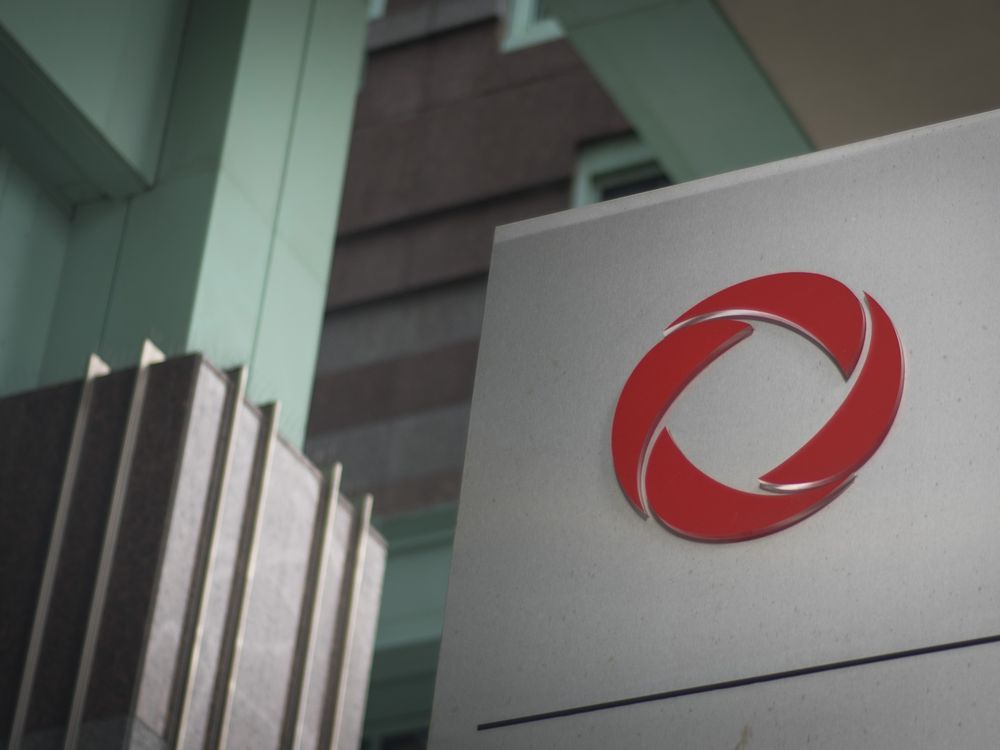 Interac releases statement that debit transactions have resumed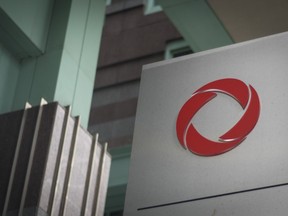 Content of the article
Companies and government agencies say they have largely restored service after a widespread Rogers network outage.
Content of the article
Several police forces say 911 services are able to receive calls again after the more than 15-hour outage crippled phone networks across much of Canada.
The city of Montreal says its 311 information line is back up and running, while the Correctional Service of Canada says telecommunications services to several parole offices and a prison in Ontario have now been restored.
But Toronto's Scarborough Health Network, which had called on-call staff and doctors to come in at the height of Friday's blackout, says its communications services have not been restored.
Rogers begins to restore service after outage, CEO apologizes to customers

Critics call on Parliament and CRTC to immediately investigate Rogers outage
Interac issued a statement earlier today indicating that debit transactions had resumed.
Content of the article
Their statement came shortly after Rogers said it had restored service for the "vast majority" of its customers as of this morning and was working to get the rest back online.
"We know that going an entire day without connectivity has real impacts on our customers and all Canadians," Tony Staffieri, CEO and President of Rogers, said in an open letter Friday.
"On behalf of all of us here at Rogers, Rogers for Business, Fido, Chatr and Cityfone, I sincerely apologize for this service disruption and the impact it is having on people from coast to coast. other."
He added that Rogers would proactively credit all customers, with more information coming soon.
"I take full responsibility for ensuring that we at Rogers regain your full trust and are once again here to connect you to what matters.