Government Services Minister Bill Shorten says 415,000 victims have received $340 million so far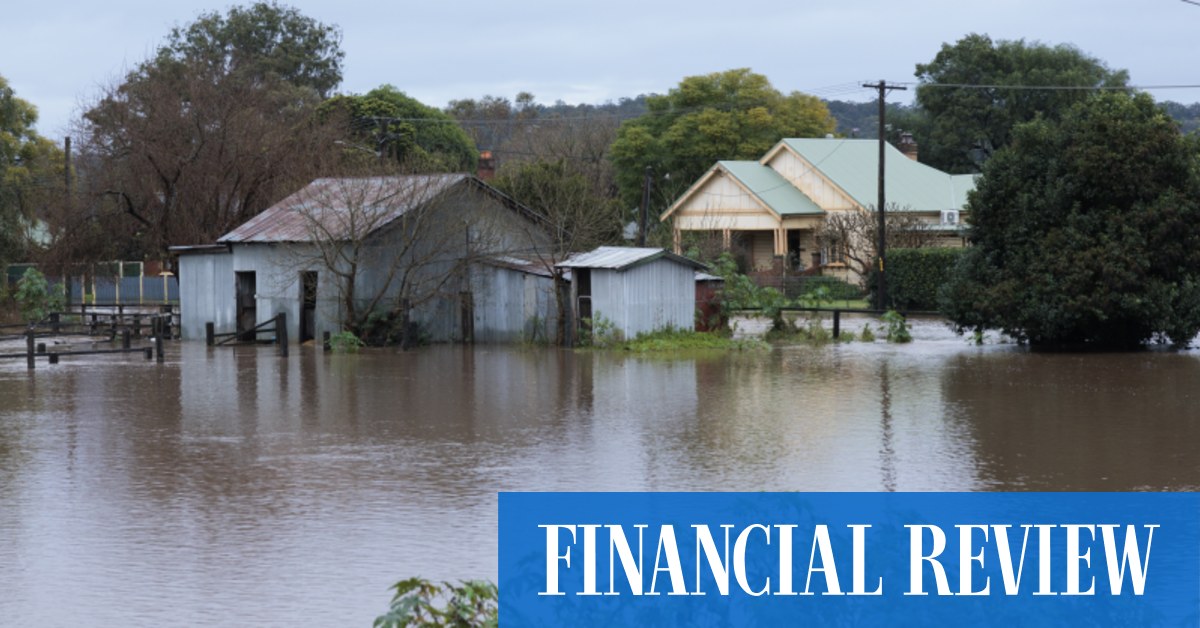 "To have these payments delivered in less than three days is a great honor for the staff at Services Australia who are working around the clock to make the payments."
The Australian Government Disaster Recovery Payment provides a one-time sum of $1,000 per adult and $400 per child to people who have suffered significant loss from flooding, and the Disaster Recovery Allowance supports employees and self-employed traders who suffer a loss of income for up to 13 weeks.
In the 24 hours through 12:30 p.m. Sunday, the state emergency service responded to 317 calls for help and performed 15 flood rescues.
This brings the total rescues to 482 since the flooding began on June 27.
"Many of our tasks at the moment are animal rescue, medical assistance and resupply to currently isolated communities," an SES spokeswoman said.
Of 2,285 premises already examined, 239 have been deemed uninhabitable and 973 others require repairs.
About 105,000 people have been given the green light to return home, but have been warned to prepare emotionally for what they will find and to seek help from their neighbours.
The SES hopes to reduce the number of people under evacuation orders to zero before the end of the weekend.
Flood-affected residents returning to their properties should wear personal protective equipment, boots, gloves and have sanitizer on hand.
As rain returned to parts of the state, including Sydney, authorities warned of multiple road closures and disruptions to public transport due to flooding.
Wet and windy conditions in eastern New South Wales are expected to start to ease on Sunday before potentially picking up again on Wednesday.
– With the PAA