Nearmap partners with Carahsoft to provide location information to US government agencies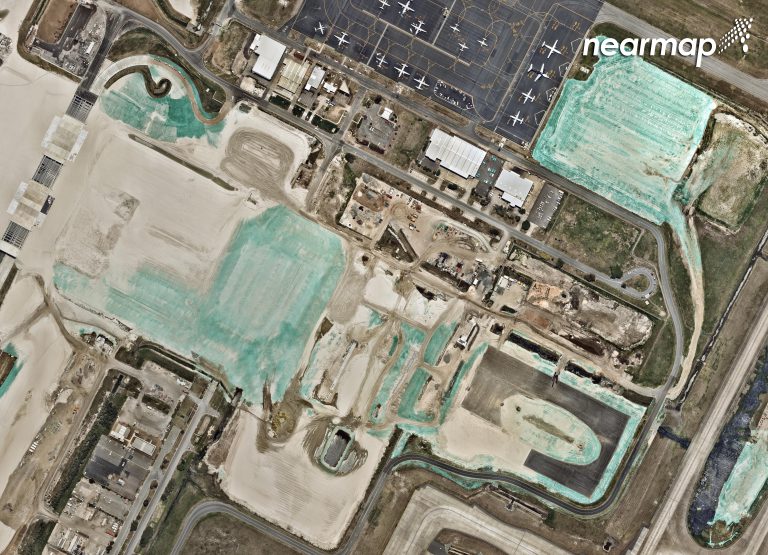 In addition to national agencies, local managers also rely on frequently updated Nearmap ortho-image products to monitor municipal assets, while city planners use the data to predict growth and accurately plan when and where new infrastructure will be built. must be built to keep pace with development.
Nearmap captures high-resolution imagery in Australia, New Zealand, and the United States three to four times a year, covering over 80% of the United States.
In the past, they have worked with US Federal agencies such as the FBI, US Army, US Fish & Wildlife, and National Guard. It will be easier for US government agencies to purchase geospatial data, aerial imagery and location information at preferential budget through Carahsoft.
"I think government agencies see the positive role that aerial imagery and data intelligence can play in their organizations, and want to make sure they take full advantage of it to better suit their constituents. They also see the progress made by commercial companies in the space and are looking for ways to integrate this technology and leverage it to create value for government," said Tony Agresta, Executive Vice President and General Manager North America, Nearmap.