Nevada government agencies experience internet outages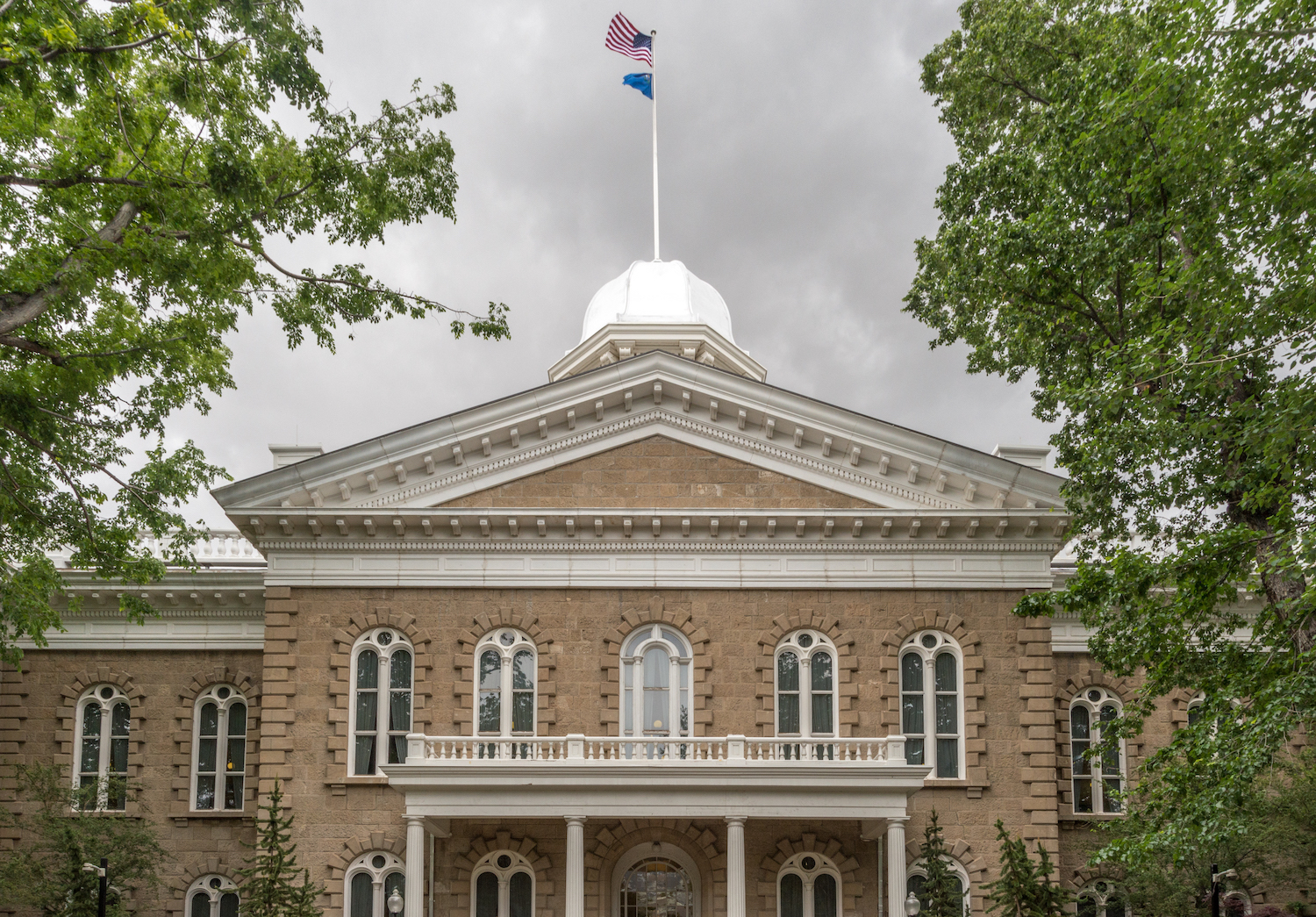 Nevada Capitol AdobeStock
The state of Nevada is experiencing major internet outages Friday morning, affecting most state websites and online services for residents. The Administration Department has identified a physical failure with a fiber connection and a repair is currently underway. There is no estimated repair time yet.
The outage was believed to have been caused when homeless people started a fire under a railroad overpass in Reno that burned the cable Thursday night, the appeal's Geoff Dornan reported.
Online public services are currently unavailable. Nevada Department of Motor Vehicles offices are closed statewide due to the issue, and the agency has begun notifying people with appointments. In all state office buildings in Northern Nevada, Internet and email are not available. The fixed telephones of some agencies are operational. Internet and email in Southern Nevada and Elko still work.
The outages began around 5:30 p.m. Thursday. However, for safety reasons, due to the proximity of an active railway line, restoration work was initially delayed.
The state is working with providers to restore services as soon as possible and will keep residents informed of updates. The Nevada Department of Administration will also provide social media updates.