New South Wales flood relief is a 'cruel hoax', parliamentary inquiry hears as government agencies check fence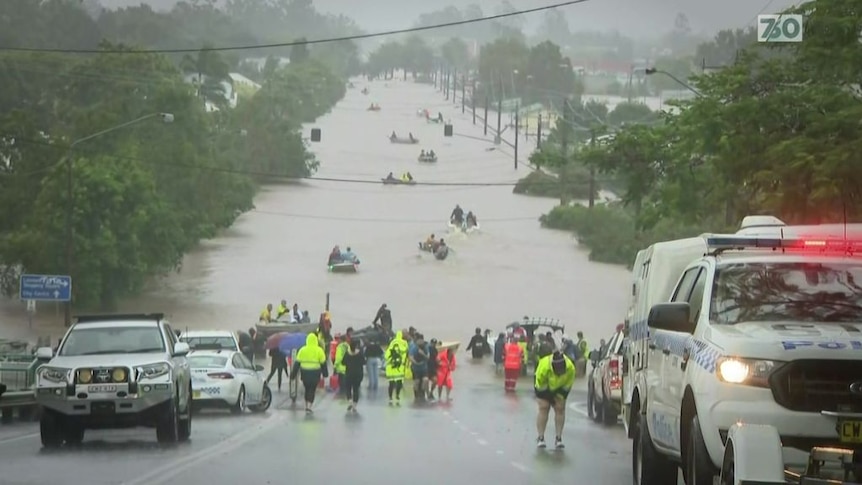 The chairman of a parliamentary flood inquiry has accused the government and the NSW Service of NSW of staging a 'cruel prank' over financial support for flood victims.
Key points:
Hearings for a parliamentary inquiry into the NSW flood response have ended in Sydney
Service NSW has been asked to defend how it assesses flood recovery grants
Government agencies say there were no more lifeboats on the water during the floods for safety reasons
Key government agencies involved in emergency response and recovery attended the hearing in Sydney today as part of an inquiry into this year's response to major flooding.
Service NSW faced tough questions about why less than 20% of 16-week rental support scheme applications had been paid.
The survey heard 11,667 grant applications were received.
About 1,900 were approved, but 7,467 were deemed ineligible.
The inquiry heard that just $18 million had been disbursed from a $248 million grant program that was due to close in nine days.
Catherine Ellis, executive director of Service NSW, said survey applicants generally had 28 days to provide documentation to prove they were eligible.
But inquest chairman Walt Secord asked what benefits the NSW Service was giving to help people who had lost documents and electronics in the floodwaters.
"Isn't it enough to just be in the community that has seen NSW's worst flooding?" he said to Mrs. Ellis.
Ms Ellis said the NSW Service assesses applications against established policy and guidelines.
"In this case, nearly 1,900 clients were supported in this grant and many more were supported to access other grants," she said.
NSW Resilience Commissioner Shane Fitzsimmons said there had been pressure to adjust grant schemes to meet the unique needs of those affected by the floods.
"I don't think there's a ready-made article in terms of disaster relief and funding arrangements that hasn't been changed or adjusted," he said.
"Government has absolutely pushed to make grants and grants as smooth as possible, balancing trying to… mitigate fraud and abuse."
"Australians will do what Australians will do"
Earlier in the hearing, the SES and other maritime bodies were asked about rescue efforts at the height of the floods.
SES Commissioner Carlene York was asked why civilians were ordered not to carry out flood rescues in their own boats.
"[There is] rubble, garbage, water flowing very fast, contaminated water," she said.
"Going out is very dangerous, so I have an obligation to try to protect the community."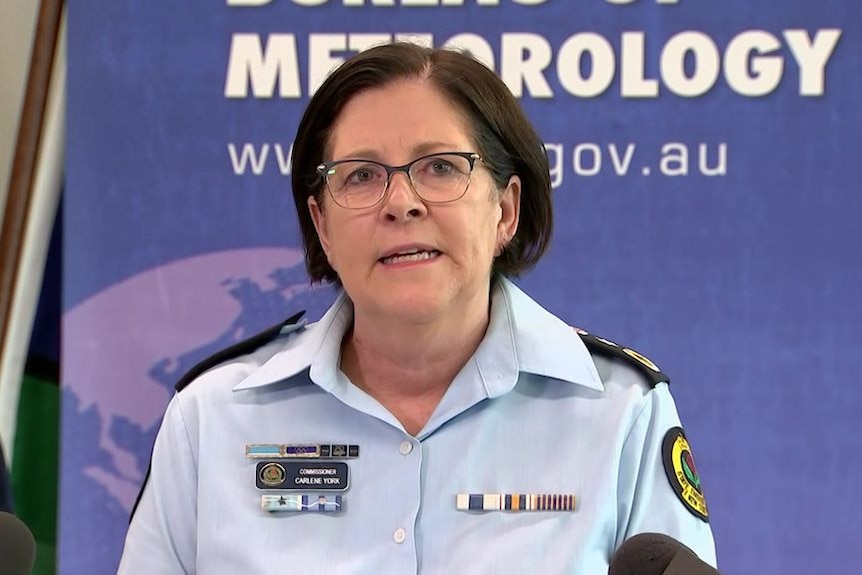 The so-called "tinnie army" ignored SES instructions not to enter the water and were credited with hundreds of rescues in the Northern Rivers area.
NSW Maritime has also been asked why it hasn't been involved in more flood rescues.
Executive Director Mark Hutchings said his agency was not responsible or equipped for swiftwater rescues.
"Operating in floodwaters is the most dangerous and perilous thing you can do," he said.
"But Australians will do what Australians will do."
Mr Hutchings told the inquest he could be charged and appear in coroners court if he sent his staff into unsafe conditions and something went wrong.
Resilience NSW staff sleeping in vehicles
Mr Fitzsimmons spent most of the day before the inquest as it considered plans for immediate emergency response and recovery and reconstruction.
The agency was created in response to the Black Summer bushfires, but has been criticized throughout the investigation for its performance.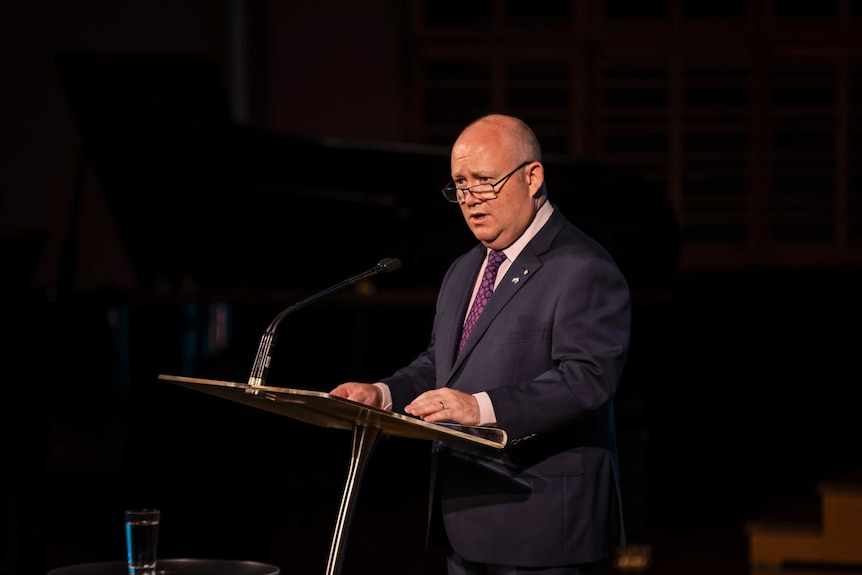 Mr Fitzsimmons bristled at criticism leveled at him by the inquiry that his staff were treating the emergency like a typical nine-to-five job.
"We're not a 24-hour organization, we don't have thousands of people, [but] we worked extraordinary hours and arranged after-hours arrangements," he said.
Today is the last day of the scheduled hearings for the inquest.
A report with recommendations is due by August 9.