NSW leads in embrace of personalized government services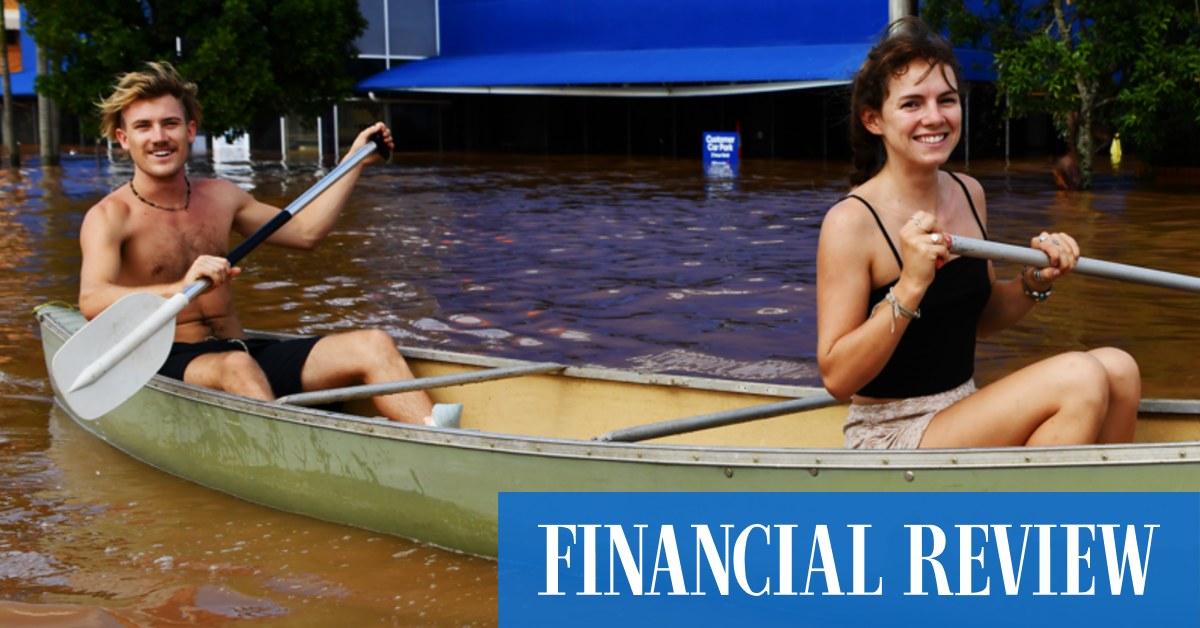 Typically, personalization requires the creation of a digital account with which government data is shared between central service agencies, so services can be "wrapped" around users instead of people having to navigate many agencies.
Netflix pioneered personalization 20 years ago and major banks, airlines, e-tailers and delivery services are all using personalization to engage and retain customers.
Main results of the survey
The survey found that 74% of Australian respondents were comfortable with some level of personalization, which is similar to global results.
More than half (53%) said they are comfortable with personalization based on what the government already knows about them.
Additionally, 20% of Australian respondents were comfortable with governments developing personalized services based on what they collected from third parties with their consent. This could include location data from private transportation services, educational data from universities, or information collected from smart devices such as fitness apps.
Significantly, there was an 8 percentage point increase in the number of respondents who want the government to act proactively on their behalf, from 11% last year to 19% this year.
These people want the government to automatically provide a service they are eligible for or entitled to, without having to initiate it.
This would include automatic benefits for certain locations following a natural disaster, and comes as many jurisdictions have had to respond quickly to emergencies related to floods, fires and pandemics.
People in New South Wales are the most comfortable with personalization after 77% responded positively, followed by Western Australia (76%), South Australia (72%) and of Victoria (71%).
NSW customers also lead in the use of digital government services, with 50% of respondents using the services at least once a week and 18% at least once a day.
Queensland users were the least engaged, with only 38% using public services at least once a week.
"The NSW government is the pioneer and you can see how much they have been able to do with the information shared," said Gisele Kapterian, senior director of public sector strategy at Salesforce.
Ms Kapterian said the success of Service NSW had boosted confidence.
"The report confirms that people in NSW are far more likely to engage with government services in NSW than any of the other states and territories," she said.
"People don't just want to hop on a government website for fun. They do it for a reason. They do so when they receive a net tangible benefit. And this was confirmed consistently throughout all three findings.
User Engagement
Across all jurisdictions, around one in four expressed discomfort with any form of personalization, suggesting that governments still need to earn the trust of a sizeable cohort before they can deploy personalized services at scale.
Despite a slight drop in the number of people willing to share data to enable the personalization of services, 91% of respondents say they are still happy to share it.
The survey, the third in a series testing attitudes towards government services, confirmed a trend that there is a strong link between the quality of service delivery and people's willingness to trust governments. with their data and for governments to proactively engage with them.
"There has been past skepticism about whether clients want government to deliver services with the same level of customization they receive from the private sector," said Miguel Carrasco, managing partner of Boston Consulting Group.
"These data show that customers want government services to be more personalized to their needs and circumstances, and they approve of sharing relevant data to enable that personalization."
Ms Kapterian said the data again confirmed that there was a relationship between good service and trust.
"There's a synergy between the two, and it's parallel. A bad experience decreases trust, a good experience increases trust.
separate BCG researching customer information shows that satisfaction drops dramatically with every minute a customer has to wait.
When asked to consider past interactions, 39% of respondents who were served immediately rated their experience as excellent, compared to 23% of those who waited two to five minutes and only 17% of those who waited five minutes or more. longer.
The same survey showed a growing desire to deal with automated chatbots rather than having to seek human assistance, especially among younger users.
Traditional phone and face-to-face engagement is rapidly diminishing in government. Online engagement with government services has increased by 18% over the past two years, according to a recent survey conducted by Deloitte Access Economics and Ipsos.