Philippines. Government agencies back bill to create burial grounds for Muslims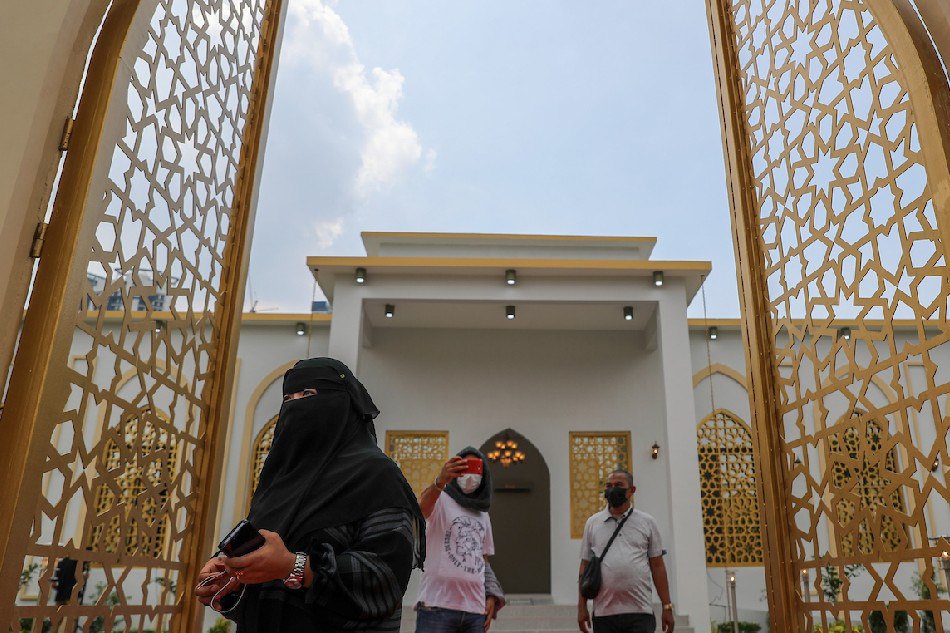 Several government agencies backed a bill Monday (October 10) to create burial grounds for Muslims in public cemeteries.
Many Muslim Filipinos go through a complicated and expensive process to send the remains of their deceased loved ones to Mindanao due to the lack of public cemeteries that accommodate them, Senator Robin Padilla said.
He noted that Islam prohibits cremation and autopsy and requires burial to take place as soon as possible, according to media reports.
Under Padilla Senate Bill 1273, public cemeteries will determine the size of burial sites for Muslims, Indigenous peoples and other faiths. If the portion is insufficient, the local government can acquire land.
"To clarify, this proposal does not seek to build a special public cemetery exclusively for Muslims and IPs," said Padilla, who heads the Senate Cultural Communities and Muslim Affairs Committee.
"Our desire here is to ensure that we can allocate space for the burial of our Muslim and IP brothers and sisters who have been buried according to their traditions and beliefs," he added.
The Interior Department "fully supports this bill," Deputy Secretary Donnie del Castillo Puno said.
The Department of the Environment's legal affairs department has "no objection" to the measure, its chief Atty said. Norlito Eneran.
In Manila, the local government inaugurated its first Muslim cemetery and cultural hall in 2021. It is located inside the Manila South Cemetery.
According to the National Commission for Filipino Muslims (NCMF), there are approximately 12 million Muslims in the Philippines, where Islam is the second largest religion after Roman Catholicism.