Pia Andrews says governments need to gain trust to deliver more personalized services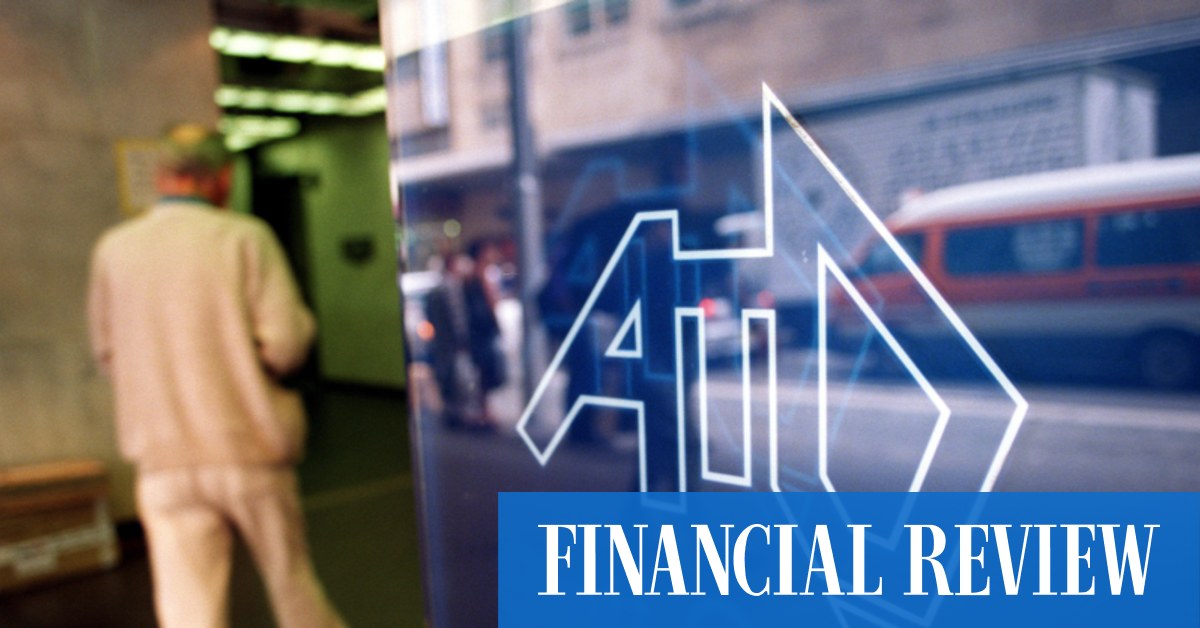 As things stand, citizens must navigate the government's "digital plumbing" through a variety of portals.
But the panel outlined a vision where public services were tailored to individuals, sparking deeper personalization through a network of services across states and the Commonwealth.
"Radical and different"
This vision underpins much of the Data Availability and Transparency Act 2022 that passed this year. The DAT Act enables the sharing of public sector data for government services, government policy, and research.
"Securing this data and maintaining privacy is of the utmost importance if personalization is to develop new trust in government and public services," said Emma Hogan, NSW Digital and Customer Service Departments Secretary. .
Marek Rucinski, deputy commissioner, smarter data, at the Australian Taxation Office, highlighted the one-touch payroll platform that makes it easier for employers to report salaries, pensions and taxes paid. By breaking down traditional department silos and connecting to Services Australia, the ATO has been able to deliver tailored social benefits such as JobKeeper during the COVID-19 pandemic.
"It was quite radical and different, where user data is very sensitive and very identifiable," Rucinski said.
"So we needed to balance sensitivity, usability and value while also preserving the trust equation."
The two organizations developed fully transparent joint teams that were required to come to the board with security plans in place prior to implementation.
Rucinski said the DAT bill would have profound implications for government services and how agencies can personalize them for citizens.
"The bill will be quite significant because it will speed up and streamline existing services and hopefully expand how we use government data and how it can be used by other agencies in a secure way."
While personalization is an attractive proposition for large swaths of the population, Ms Andrews said those with trust issues need to be able to "up and down" their levels of personalization.
"Depending on your vulnerability, personalization can be considered very scary or very weird," she said.
"There will always be parts of the community that have trust issues with the government, and we need to give them control over what they share."
The panel agreed that properly secured personalization would engender trust, although Ms Hogan added that the large digital infrastructure projects being discussed now require time horizons longer than an election cycle.
"With digital moving so fast, I don't know if you can think 10 years, but I'd like to think we could think longer than an election cycle," she said.
"I would like to see a lot more integration between state systems and federal systems. If we can't unite on data and have a solution that solves all of this, I would definitely like to see a lot more interoperability."