Soon use single sign-on to access a plethora of government services, rights | India News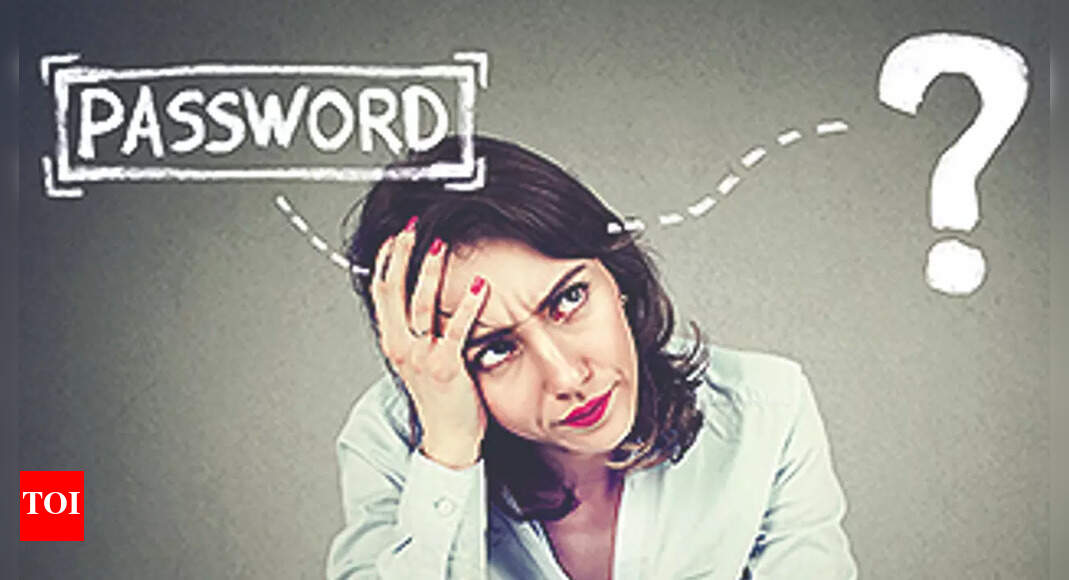 NEW DELHI: Soon, you will no longer need to remember different usernames and passwords to log in and avail a variety of government services in central and state government departments. The Center will launch a platform where you will need to log in once to avail a range of services from this common platform. Government agencies are also working on the plan to have a provision where the user, once logged in, will get details of the rights and services that will guide him to access them.
A single sign-on (SSO) service allows users to log in to multiple platforms and websites using a single set of credentials through a secure session and user authentication . Sources said that the platform offering access to multiple services will be launched by August 2022.
To accelerate the initiative, the Ministry of Electronics and Information Technology held a long session on Wednesday with a dozen ministries and state government officials on the integration of all citizen services offered by central governments. and States as part of the current "good governance week". The deployment of a national citizen-centric portal and the creation of a "national digital profile" for all citizens would be used to pre-fill government forms and will also be a tool for citizens to discover the social benefits offered by Governments.
Currently, to avail of government services such as transportation, passport, admission, pension, and gas hookup, people need to have a number of user IDs and passwords. Identification and authentication can be done using the details of Aadhaar number, PAN number, DL, email or mobile phone.