the world's largest customer experience survey has been launched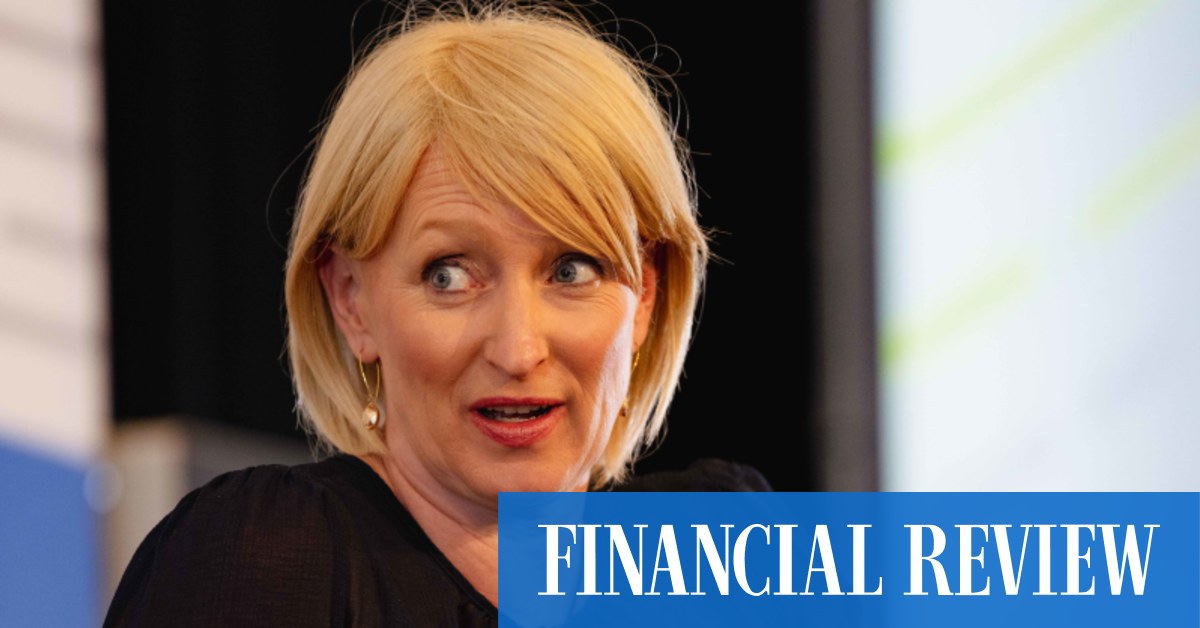 The survey showed that New South Wales (77%), Queensland (77%) and Victoria (75%) topped their international peers for ease of use. NSW also leads the pack for satisfied users, with 76% satisfied with services. This was ahead of Singapore (75%) and Victoria (74%).
On trust, Singapore came top with 76% approval, followed by NSW (74%) and Victoria (73%). That was ahead of fourth-placed Denmark, who got 71%. Denmark is ranked as the most advanced digital government in the world, according to a United Nations study.
A two-way street
Launching the report on Friday, NSW Customer Service Minister Victor Dominello noted the close relationship between service performance and trust.
"The conclusion for me personally is that there was a very strong correlation between service satisfaction and ease of use, and trust score."
"It makes a lot of sense. If you provide excellent service and it is easy to use, and you are subjectively satisfied, you are going to trust the service delivery.
The correlation between ease of use and trust has also surfaced in other research.
Mr. Dominello noted that ease and satisfaction were key to the success of digital services because there was no human a customer could see.
The survey also compared the delivery of government services in New South Wales to private sector services and federal government services. New South Wales ranks second (61%) after banks (62%), but ahead of telecommunications (59%), energy retailers and aviation (55%).
Local government got 52%, while federal government services got the worst at 49%.
The NSW survey covers 37 service lines and over 550 different interactions across the NSW government. Many public services are mandatory, such as paying a fine, or coercive, such as incarceration, and the new survey seeks to assess their performance.
The CXS replaces a narrower customer satisfaction survey that NSW and most other Australian jurisdictions use to track utilities based on feedback at the end of a transaction. It gives a rating, but little information on how the service can be improved.
The Victoria Auditor noted that despite massive investment in service delivery, there is no standard measure of customer satisfaction used for public sector agencies in Victoria and other states. Metrics used include CSAT (a customer satisfaction methodology), Net Promoter Score, Customer Effort Score, and website user feedback.
The Auditor noted that each department or agency chooses its own measurement and asked the Prime Minister's Department to determine a preferred approach to customer satisfaction measurement that all agencies should use.
The largest survey of its kind
The NSW CXS is built around six core customer commitments, developed through extensive market research, which seek to better capture the customer experience with the public sector.
Commitments are: easy to access; act with empathy; respect my time; explain what to expect; resolve the situation; and engage the community.
Former Foxtel executive and NSW Customer Service Department Secretary Emma Hogan said the survey was the largest of its kind in the world and an integral part of monitoring NSW service delivery across the government.
"Eighty-three percent of clients are able to do what they set out to do. Eighty-two percent were able to reach a result, and 82% also found the information easy to understand," she said.
"It's something we've also been working on from a government-wide communications perspective, making it simple to understand. Because often we can add a lot of unnecessary complexity to how we speak to our audience. »
Ms. Hogan noted that the lowest scores were for community engagement.
"Fifty-three percent of customers were able to provide feedback on how services could be improved, but we believe 47% of people are unable to provide feedback on how things could be improved. This is too big a gap and shows how we have the opportunity to engage the community more. »
Ms. Hogan cautioned against using the results as a league table, noting that the services were not necessarily comparable.
CXS is operated on a continuous or "always-on" basis, and the data is used to provide insights to agencies and portfolios to provide insight into service performance.
The survey was designed last year in partnership with the University of Technology Sydney. CXS is administered by an independent market research agency, Fiftyfive5.
Data is collected continuously throughout the year at the rate of 2,000 individual surveys and 500 company surveys per month.