TN Makes Tamil Exam Mandatory for Qualified Government Services | Latest India News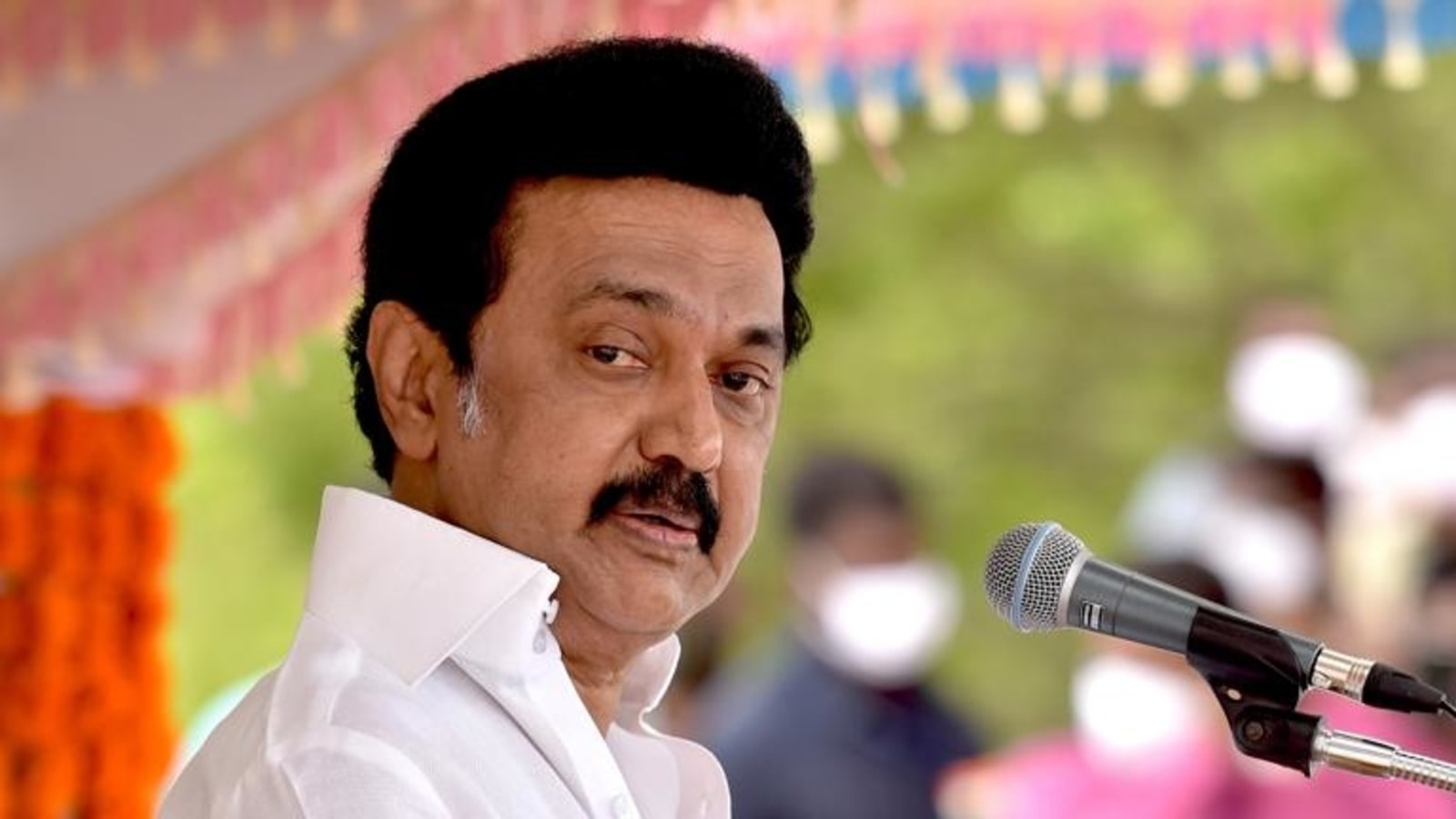 Written by Shubhangi Gupta | Edited by Avik RoyHindustan Times, New Delhi
The Tamil Nadu government led by MP Stalin has made the Tamil language qualification exam compulsory for entry into Tamil Nadu government departments and state-owned enterprises in the public sector, news agencies reported. The order to that effect was passed by the state government on Friday, news agency ANI reported.
The order makes the Tamil exam compulsory for all candidates applying for a competitive examination organized by the state recruitment board, ANI further cited information shared by state finance minister Palanivel Thiagarajan. "The exam will be qualifying in nature and it is mandatory for a student to achieve at least 40% marks on this exam to obtain government employment in the state," he said.
"This new policy will help to uphold social justice. Public school students will be given importance in the recruitment process," he added.
If an aspirant does not pass in the Tamil language qualification paper, the other subjects, which are part of the comprehensive examination syllabus, will not be considered for assessment, as per the order.
Other state recruitment agencies including Teachers Recruitment Council, Medical Services Recruitment Council, Tamil Nadu Uniformed Services Recruitment Council and Forest Uniformed Services Recruitment Committee of Tamil Nadu would issue similar guidelines.
The minister further informed that there are nine lakh government posts for every eight million people in Tamil Nadu.
(With contributions from the agency)
Close story