Tritium will supply fast chargers to US government agencies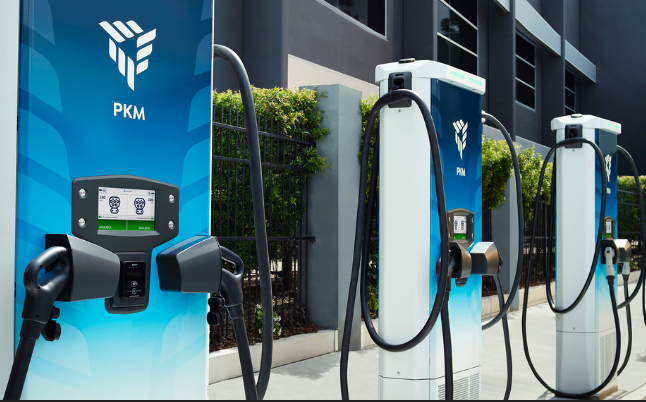 Electric vehicle fast charger company Tritium has announced that its chargers are available for purchase by government entities through the U.S. General Services Administration's (GSA) five-year Global Purchase Agreement (BPA) on equipment related to electric vehicles.
U.S. federal agencies can now purchase the company's chargers through company partners who are current Multiple Award Program (MAS) holders with a BPA contract, which are designed to save time and administrative costs.
The news follows the opening of Tritium's first US plant in Lebanon, Tennessee, which adds to the company's original plant in Brisbane, which is the company's global headquarters.
"After opening one of the nation's only DC fast charger manufacturing facilities in August, Tritium is proud to support the federal government's efforts to electrify its transportation operations," said Jane Hunter, CEO of Tritium.
The U.S. government recently announced a goal of a nationwide network of 500,000 EV chargers on nation's highways and in its communities, and signed an executive order to accelerate the electrification of the U.S. government's fleet, which includes currently less than 1% VE.