UK 'behind other countries' in making government services digital first, admits GDS boss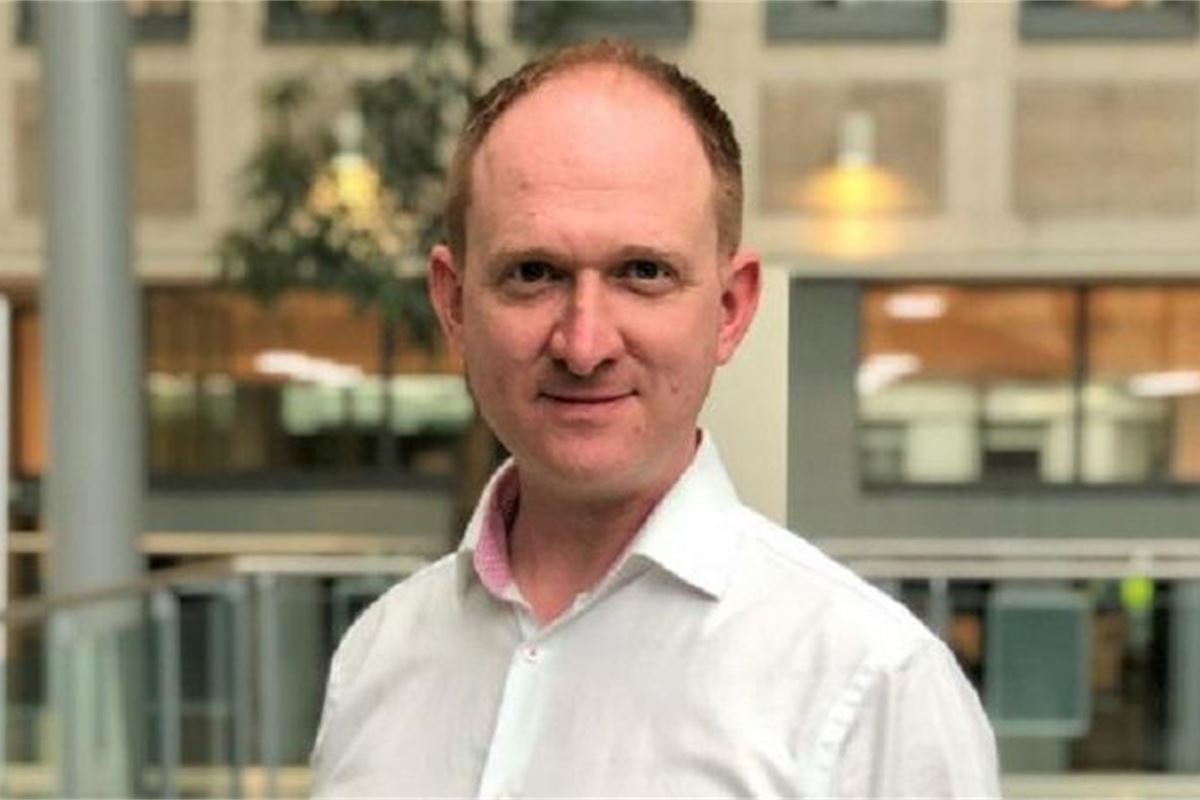 The UK government must strive to catch up with other countries in making digital public services personalized and mobile first, according to the chief executive of the Government Digital Service.
Thanks in large part to the work carried out by GDS in its early years, the UK was ranked the world's number one digital government in the middle of the last decade in rankings published every two years by the UN. In the last two releases of the global report – in 2018 and 2020 – the country's position slipped to fourth, then to seventh.
Give the keynote speech at PublicTechnology Live Last week, GDS chief Tom Read told participants that the nations that have now overtaken the UK are those that have led the way in responding to two key changes happening in digital public services.
"The best digital nations in the world have adapted – Singapore, Denmark, Estonia, South Korea – they've pivoted and put mobile things first and they've made it hyper personalized for people," said he declared. "We really need to look at these trends: mobile and hyper-personalization."
Read, who joined GDS last year as CEO, praised some digital services – such as applying for passports, sending money to jail and the NHS app – and said that t was now time for the others to catch up.
"For every good service we have, we have a service that doesn't actually work on mobile and hasn't been touched in 15 years – for good reason – or a service that's really good on the front end. , but you still need to go find a printer and send it," he said. "Or [there are some] services that are not really written in English – they are written in lawyer… [and] are almost impenetrable to users. Or there are services that ask you to send information that the government already has on you, because it is too difficult for us to request this information from another department. This places an additional load on the system and users. »
The GDS boss added: "Other services are really easy to use, but then you have to wait weeks or months for the service to go through. We need to figure out how we use the data, the information that we have across government to improve that. We can't just fix the front. There is a lot to do. »
Learn from Ukraine
Read described meeting Mykhailo Fedorov, Ukraine's digital transformation minister, last July as an important moment to highlight changing user habits and what the UK government needs to do to adapt.
The minister came to the UK to share what he was doing to make Ukraine "the most digital nation in the world", Read said.
"It started very formally with his advisers and the people who gave him a background, then all of a sudden he just wanted to show us; he took his phone out of his pocket and he gathered us all together. – including ministers – and he showed on his phone how he had his ID, passport and driver's license and he could have instant access to that service list, because they already knew who he was .
"They had his identity and you could instantly click through and access the services. After the meeting, our minister at the time, Julia Lopez, rushed up to me and said, "this is what I want for digital government – ​​when can you do it?".
He added: "It's kind of like the North Star of digital transformation in government: how can you make it so transparent that you don't have to think, you just use the data that the government already have? Because we already know so much about you. It's a lot harder than it looks.
"For every good service we have, we have a service that doesn't actually work on mobile and hasn't been touched in 15 years – for good reason – or a service that's really good on the front end. , but you still need to go find a printer and send it."
Tom Read, GDS
In 2016, 35% of gov.uk usage came from mobile devices – a figure that had risen to 65% by 2021.
"But more importantly, for low-income people, 90% of them use a mobile phone, and if you look at the type of phone they use, very few of them use the latest iPhone: they use usually an outdated Android multi-phone for years. That's how people use internet services now," Read said.
"That was Minister Fedorov's point: have everything on your phone, because that's where the people are," he added.
Appy talk
Read said the government should seek to provide more of its own apps – representing a reversal of the policy explicitly set out by former GDS leaders during its first years of operation.
While such an approach is "absolutely right in 2014," it's "not necessarily the case now," he told the PublicTechnology Live audience.
He has chosen several fundamental objectives for GDS in the coming years:
Make it easier for people to find what they're looking for

Make it easy for people to prove their identity so they can access any government service

Helping departments transform all their departments to be digital by default
Making it easier for people to prove their identity could be a "Trojan horse for hyper-personalization," Read said. The government is already taking "steps in the right direction" to tailor services to the specific needs of individuals, he added. But there are 20% of people who don't have any identity document, like a passport or a driving licence, and the "hardest part" will be to make digital work for them.
GDS is currently engaged in delivering a new government-wide login platform, including a GOV.UK app through which citizens will be able to access a full range of services. One of the main goals of the program – as described by Read last year to the House Public Accounts Committee – is to create a platform that serves all users as equally as possible, including those whose identity may be more complicated for the government to verify, due to a lack of documentation or financial records.
This story first appeared in our sister publication Public technology.