Watchdog releases former Justice Department chief's new job at government services firm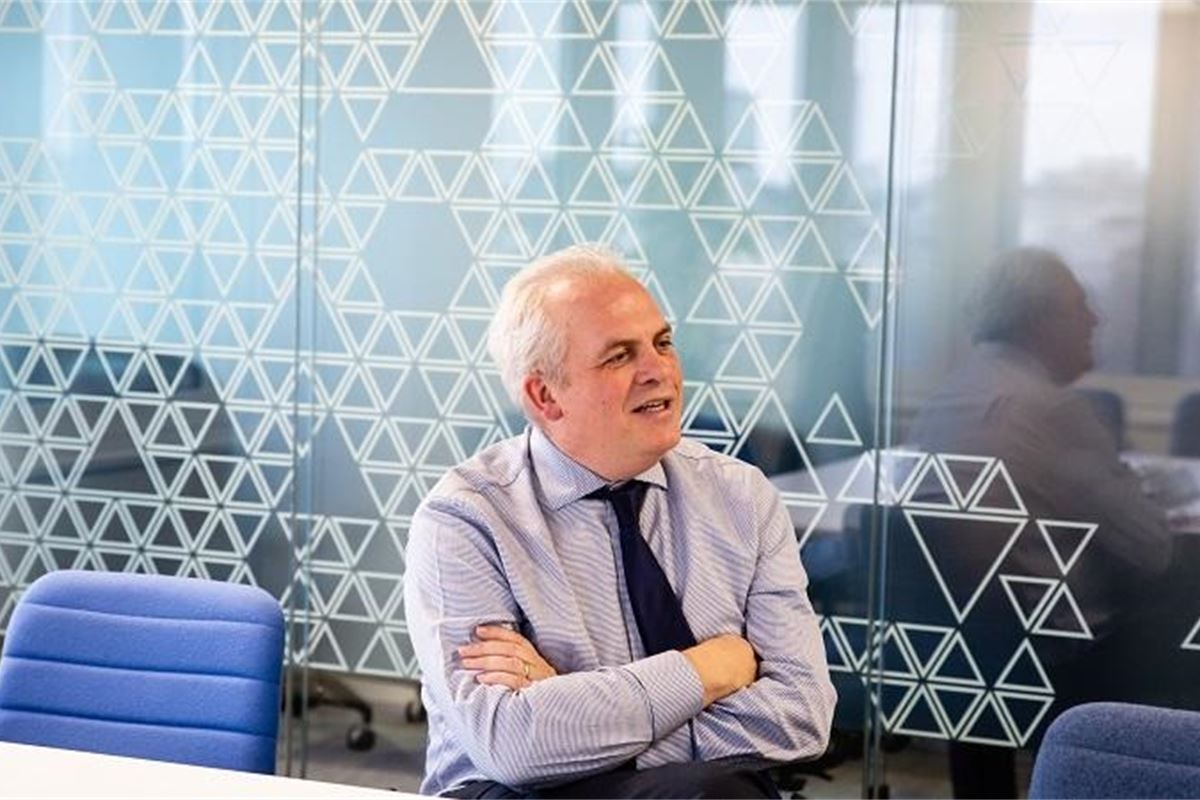 Former Justice Department Acting Permanent Secretary Mike Driver has been given the green light to take on a new role as non-executive chairman of the strategic advisory board at government services firm Maximus UK – which has links to three of its former departments.
Anti-corruption watchdog, the Business Appointments Advisory Committee released its letter of endorsement this week for Driver to take on the role in the company, which is part of the $2.4 billion annual revenue of the American company Maximus Inc.
Maximus UK has carried out three million health assessments for the Department for Work and Pensions and has contractual relationships with the Department of Justice to provide education, training and employment support services to ex-offenders supervised by the National Probation Service.
Maximus UK is also a listed supplier to the Department of Health and Social Care, but the DHSC told Acoba it does not currently have a direct contract with the company.
Driver held a number of senior positions before leaving government in September last year.
He started his career at the Department of Health and Social Security in 1979. In 2012 he became Chief Financial Officer of successor organization DWP. He assumed the role of Chief Financial Officer at the MoJ in 2016 and served as Head of the Public Finance Function from 2017 to 2020.
After MoJ dry perm Richard Heaton was expelled in August 2020, Driver became the department's acting dry perm until Antonia Romeo was appointed to the position permanently in January 2021. Driver held the position of senior manager of the Borders Program at DHSC for his final months in government.
establish sound reasoning for approving the new role of DriverAcoba said the former head of government finance said he had had no contact with Maximus UK since leaving DWP in March 2016 and had no contact with sensitive information about the company's competitors.
Acoba said he believed the risk of Driver being offered his new job at Maximus UK "as a reward for decisions made in office" was low and that neither the DHSC nor the Department of Justice considered Driver's access. Driver to information was a problem.
"While Mr Driver does not expect this role to include contact with the UK government, the committee noted that Maximus UK has a contractual relationship with the government," he said.
"As such, it could be perceived that his contacts in government could unfairly help Maximus UK. However, Maximus UK already has an established relationship with the government, so the committee noted that this risk was limited.
Driver is subject to the usual business appointment rules for former ministers and senior civil servants, which apply for two years after they leave government.
They include a pledge not to take advantage of inside information obtained while in government for the benefit of his new employer and a requirement not to lobby the government on behalf of Maximus UK.
The rules also require Driver not to advise Maximus UK – and its parent companies or subsidiaries – on contracts directly related to the work of the UK government or any of its independent bodies.