What fast food robots and government agencies have in common – MeriTalk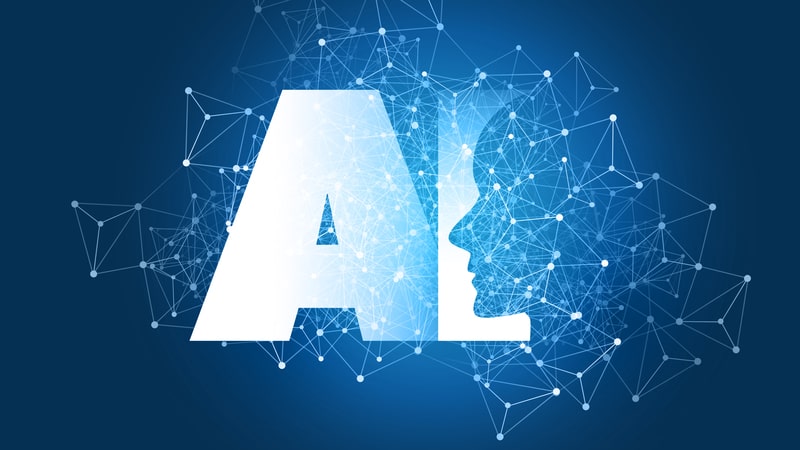 The future of artificial intelligence (AI) technologies in government remains a work in progress, but for proof of the technology's rapid development and staying power, ordering takeout might be enough.
Willie Hicks, chief public sector technologist at Dynatrace, spoke about the future of AI technology at an Aug. 31 event on IT complexity hosted by GovLoop, where he cited examples of chatbots based on AI who are already taking orders from customers.
The private sector AI expert recalled a story about going to a fast food restaurant and not realizing a bot was taking his order until he tried to interact with.
"AI is really popping up everywhere," Hicks said. "I could tell the efficiency, because by the time I was done [ordering]they just handed me the food through the window.
Hicks never imagined seeing AI technology in these establishments so soon. Despite the complexity associated with the presence of advanced technological tools in businesses and homes, he urged participants to consider these developments as positive advances.
Technology, he predicted, will make our lives easier, and the efficiency of AI will allow people to tackle tougher problems faster.
This upside potential will also be realized by the government as it continues to implement AI technology, he said.
"Agencies will be able to act faster because they have learned that they can execute plans faster," he said.
Plans that once took companies more than five years can be quickly accelerated with tools like AI — that is, if they don't break, Hicks explained.
Another part of the discussion was what to do if these tools fail on businesses.
A lot of fear and discomfort among employees comes simply from not understanding the complexity of new technologies, he said.
The conversation focused on human capital and the importance of training. AI can fail, Hicks said, so you need people who can be there to fix it, and you need them trained on the latest equipment to be ready for the next generation of technology.
"These technologies will continue to advance," he said. "It's in our homes – AI embedded in smart systems, smart homes, smart roads. It's just not going away.